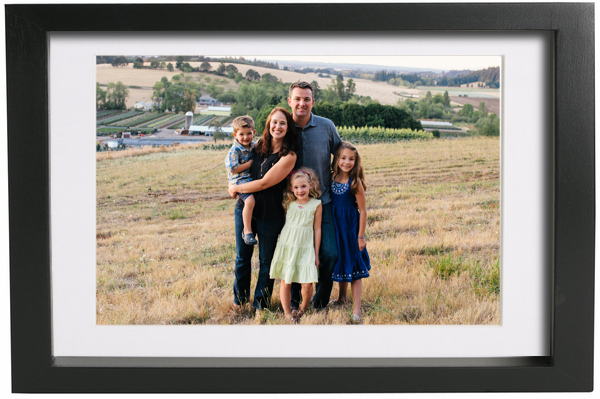 Tree Frog Nursery is a family-owned and operated wholesale nursery stock grower.
We are located in the heart of the Willamette Valley, just outside of the town of Silverton, Oregon. If you are in the area, please stop by for a tour. If you are not able to visit, don't hesitate to call us regarding our products and availability.
Our farm focuses on the production of woody ornamentals, growing roughly 60 varieties of grafted conifers, Japanese maples, topiaries, boxwood and laurels. We grow both B&B and in several acres of pot in pot, enables us to offer #6 and #10 containers throughout the year.